Advantages
Without installation.
FamilyDraw works completely online. You do not need to install any software.
Confidentiality
Your information is private and secure. You are the only person who has access to data.
Typing to your liking
Decide the size and format of the texts that best suits your data.
Easy and intuitive
A simple, easy system that allows you to create your family tree without being an expert.
Simply select the family tree template and write.
Variety of tamily tree charts
Choose from our collection of family tree templates the chart you like the most.
You can select graph and number of generations.
Personalized attention
Our team will guide you if you need any help during the process.
Contact us.
GEDCOM compatible
Import Gedcom files created with any genealogical software and select the data you want to incorporate into your family tree.
Unlimited projects
Create as many family trees as you wish. Import the information entered to create a new family tree even with a different template.
Shipments to whole world
Receive your family tree comfortably at home, wherever you live.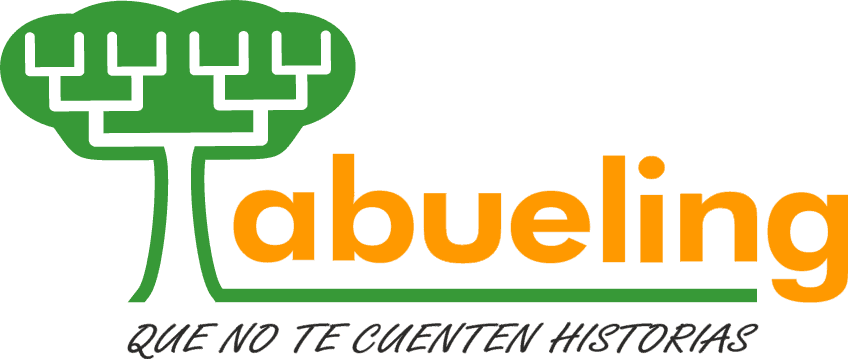 Are you missing data?
If you need any help to get some family information or documents, we put our professional genealogical research service at your disposal. Tell us what information you need to complete your family tree.
We will study your particular case and prepare a budget without commitment.
Consult